Description
This app is free for a temporary period, so everyone can try it, It will be announced when the final version is released; SETIPTV is designed to be simple as possible for everyday usage. In spite of the easy user interface, setiptv has an enormous potential playing all modern media formats.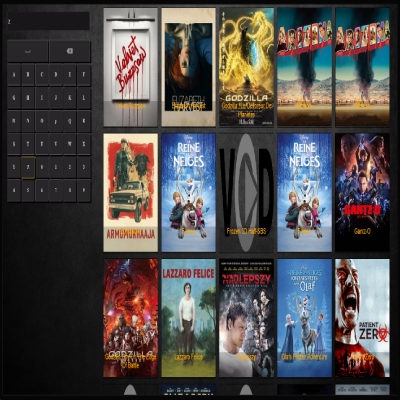 Movie Interface
The huge variety of movies and TV shows offered by SETIPTV app is just outstanding.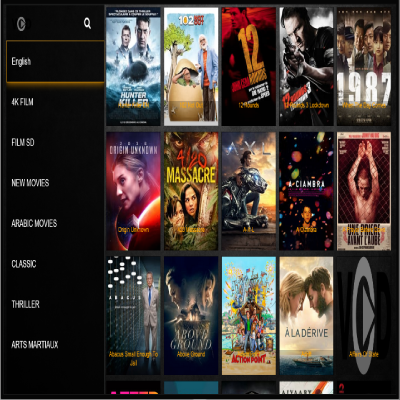 SERIES Interface
ll these amazing features are available for free. You can watch your favorite series. It is the safest video streaming app so that none of your personal details are accessed.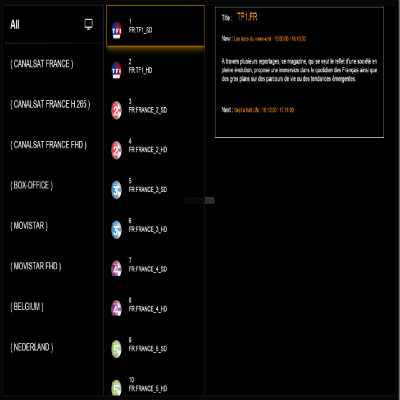 LIVE TV Interface
Update Automatic PlayList, you do not have to keep checking if the PlayList has been updated, the app does it for you!
-The playlist including EPG info